EGTI is accepting applications for all of its 2018 programs. The first session begins January 8 and includes 10 and 13-week program options.
Session 1 — January 8 – April 6 (13 weeks)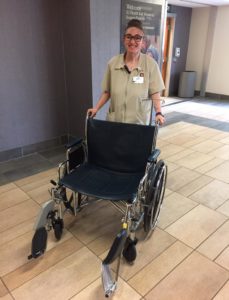 Kitchen Cook (Restaurant)
Patient Transport (Healthcare)
Front Desk Agent (Hotel)
Session 1 — January 8 – March 16 (10 weeks)
Housekeeping: Heart of the House (Hotel)
Supply Chain: Inventory Distribution (Healthcare)
View the full 2018 class schedule and Tuition and Fees to start your application process now! If you have not yet scheduled a meeting with a Vocational Rehabilitation Counselor, you can search for one in your area by clicking this link: Indiana Vocational Rehabilitation Services Offices.