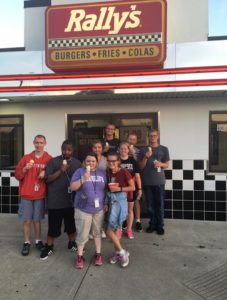 EGTI staff will inform students of available activities during their scheduled training session. These activities are optional and may include but are not limited to:
Courtyard Muncie at Horizon Convention Center
During operating hours, students will have access to the hotel fitness center and pool. Pool towels will be provided.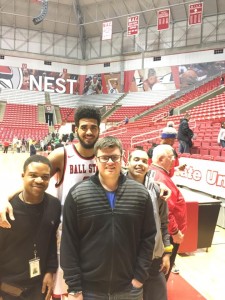 Ball State University offers a wide variety of sporting events throughout the school year.
Pruis Hall at Ball State University 
John J. Pruis Hall is a 640-seat venue that is well suited for various functions such as classes, convocations, conference activities, movies, and performing arts.
Emens Auditorium at Ball State University
Emens Auditorium hosts many performances from world renowned artists, individuals, musicians and shows.
Late Nite at Ball State University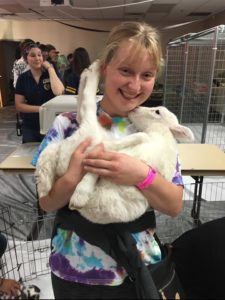 Late Nite @ Ball State offers a series of high-energy events which provide quality entertainment Saturday night. Late Nite events are hosted by students, for students and always include great food, awesome activities, and tons of fun! Events are held on campus from 9 p.m. to 1 a.m. every Saturday throughout the entire academic year. The cost is $5 for EGTI students.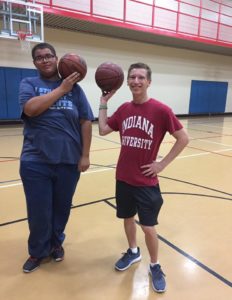 Students attending EGTI can access the YMCA of Muncie free of charge. The YMCA is walking distance from the hotel. A class schedule can be found here: Group Exercise, Pool and Gym Schedule
Additional activities can be found at other Muncie websites:
Student Support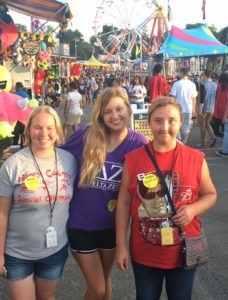 Staff on duty during evenings and weekends will stay at the hotel unless all students are attending an event together. In that case, staff may choose to go along with the group. If any students choose to stay behind, one EGTI staff will stay as well depending on which tiers have been passed within the Community Access Checklist.
Some students may be accompanied, at times, with support through a Medicaid waiver. The service provider, guardian(s) and staff will communicate regularly to appropriately plan when such supports may be needed.