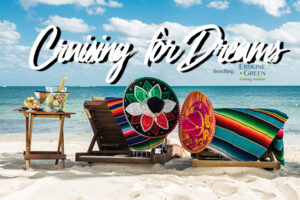 Thank you for joining us on Saturday, February 8th, 2020 as we cruised away from our winter blues and sailed for an evening in festive Mexico!
---
The proceeds are benefiting Erskine Green Training Institute. EGTI is the first of its kind postsecondary vocational training program for people with disabilities. Opened in 2016, EGTI provides training in hospitality, food service, healthcare, and inventory distribution.
The program provides a uniquely personalized training experience for each student. During the 10 – 13 week training sessions, students attend class, master key job skills, and gain valuable work experience through an internship.
In addition to hands-on job training, the curriculum addresses critical soft skills like appropriate workplace etiquette, teamwork, taking direction, and effective communication skills.
---
Thank you to our generous support of our sponsors!