A Pots and Pans Production

A Pots and Pans Production is a privately held restaurant management company founded in 1996 by Scott Wise, a Ball State University graduate. The company operates numerous restaurants throughout central Indiana under the names Scotty's Brewhouse, Thr3e Wise Men Brewing Company, Scotty's Lakehouse and Scotty's Burger Joint. The original Scotty's Brewhouse is located in Muncie. Scott serves on the Board of Directors for the Indiana Restaurant and Lodging Association.
For information on employment with Thr3e Wise Men Brewing Company in Muncie, please visit:  www.thr3ewisemen.com/contact-us/careers
Ball State University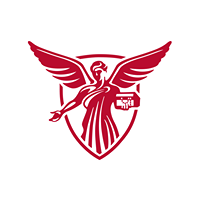 Ball State considers itself to be a body of educational entrepreneurs. Combining top-flight talent with the top-notch resources, its students and faculty inject endless energy and creativity into what they teach and how they learn. The result—a university The Princeton Review calls one of the best in the Midwest. Its programs in architecture, telecommunications, landscape architecture, education, entrepreneurship and online master's degree in nursing are consistently ranked among the best in the nation.
General Hotels Corporation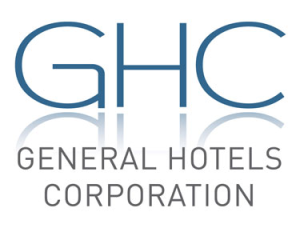 General Hotels Corporation (GHC) is a leading hospitality management company operating branded full and select-service hotels and independent hotels. The Company provides hotel owners comprehensive property management services including revenue management. With more than 50 years of experience, GHC currently operates 29 hotels located throughout the Midwest totaling nearly 3,400 guest rooms.
The Company's hotels operate under well-known brands including Courtyard by Marriott, Crowne Plaza, Holiday Inn, Holiday Inn Express, SpringHill Suites by Marriott, Homewood Suites by Hilton and Best Western. GHC is a privately held company headquartered in Indianapolis, IN.
For information on employment with Courtyard Muncie at Horizon Convention Center, please visit:  genhotels.com/index.php/careers
IU Health Ball Memorial Hospital Foundation

The Foundation is a supporting organization for Indiana University Health Ball Memorial Hospital and its affiliated organizations, including IU Health Blackford Hospital.  In 2014, the Foundation provided over $8 million in funding for important projects which helped to further the hospital's mission to provide preeminent care for those who choose to live and work in its region.
Ivy Tech Community College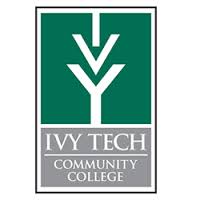 Ivy Tech Community College is the state's largest public postsecondary institution and the nation's largest singly accredited statewide community college system serving nearly 200,000 students annually.  Ivy Tech has campuses throughout Indiana. It serves as the state's engine of workforce development, offering affordable degree programs and training that are aligned with the needs of its communities.  Through its affordable, open-access education and training programs, the College enhances the development of Indiana's citizens and communities and strengthens its economy.