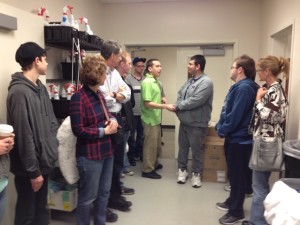 General Tour
EGTI provides general tours once a month to prospective students, families, educators, counselors, case managers and other service providers.  The visit takes approximately two hours and includes a walking tour of the hotel, restaurant, and EGTI as well as a presentation about the overall programming.
Visit EGTI's General Tour Calendar to view upcoming tour dates, and register at the link provided below.
Groups may schedule a private tour on alternate dates by emailing info@egti.org
For overnight accommodations: Book your corporate rate for Erskine Green Training Institute
General Tour Registration
---
Virtual EGTI Day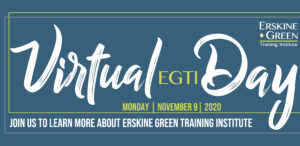 Erskine Green Training Institute is excited to hold its second Virtual EGTI Day. Participants will be able to register and attend the sessions they would like in order to learn more about EGTI. We will have a presentation about EGTI, a tour of the facility, parent Q &A, EGTI alumni panel, and a presentation regarding all nine programs that we offer.
 Virtual EGTI Day Registration