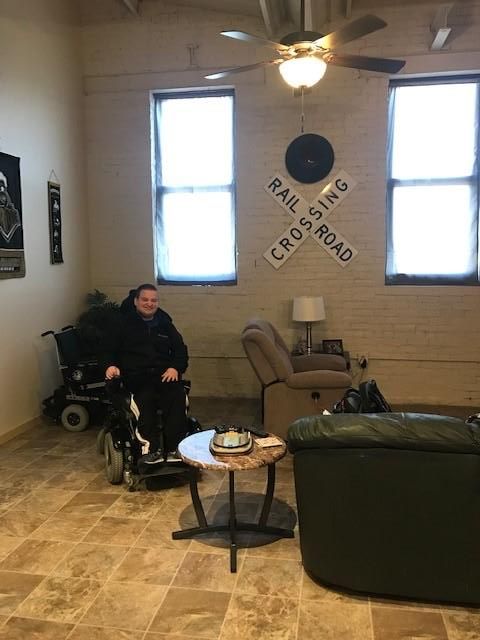 Meet Zach!
Zach graduated from the Front Desk Agent training program at EGTI in December of 2016.
In 2017, he accepted a Front Desk Agent job at the Courtyard Muncie and has been commuting a far distance for over a year.
This past weekend, Zach made the big step of moving into his own apartment which will make his commute much shorter and his independence much greater.
A huge congrats to Zach, his family, and his support team!