The training programs of EGTI are more affordable than you may think. There are a variety of funding avenues available to prospective students. At EGTI, we strive to provide high-quality, affordable postsecondary vocational training for people with disabilities.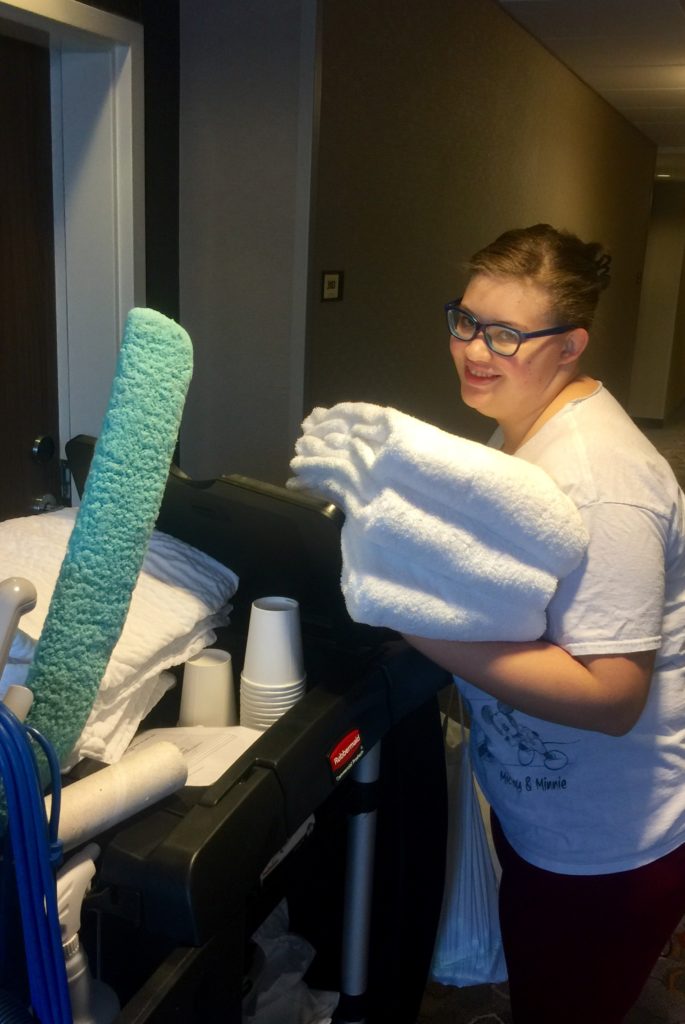 Many students receive funding through scholarships, Vocational Rehabilitation and other forms of assistance. EGTI is now listed as an IN Training provider with the Department of Workforce Development (WorkOne) and there are federal dollars available to qualified candidates through this partner as well.
Families always have the option to private pay, use ABLE account or Trust fund monies and we have a local bank partner willing to assist with financing options.
Be sure to investigate your options. We're happy to work with you through that process!