10 students graduated on Friday, Dec. 22 from EGTI job training programs that included Hosting (restaurant) and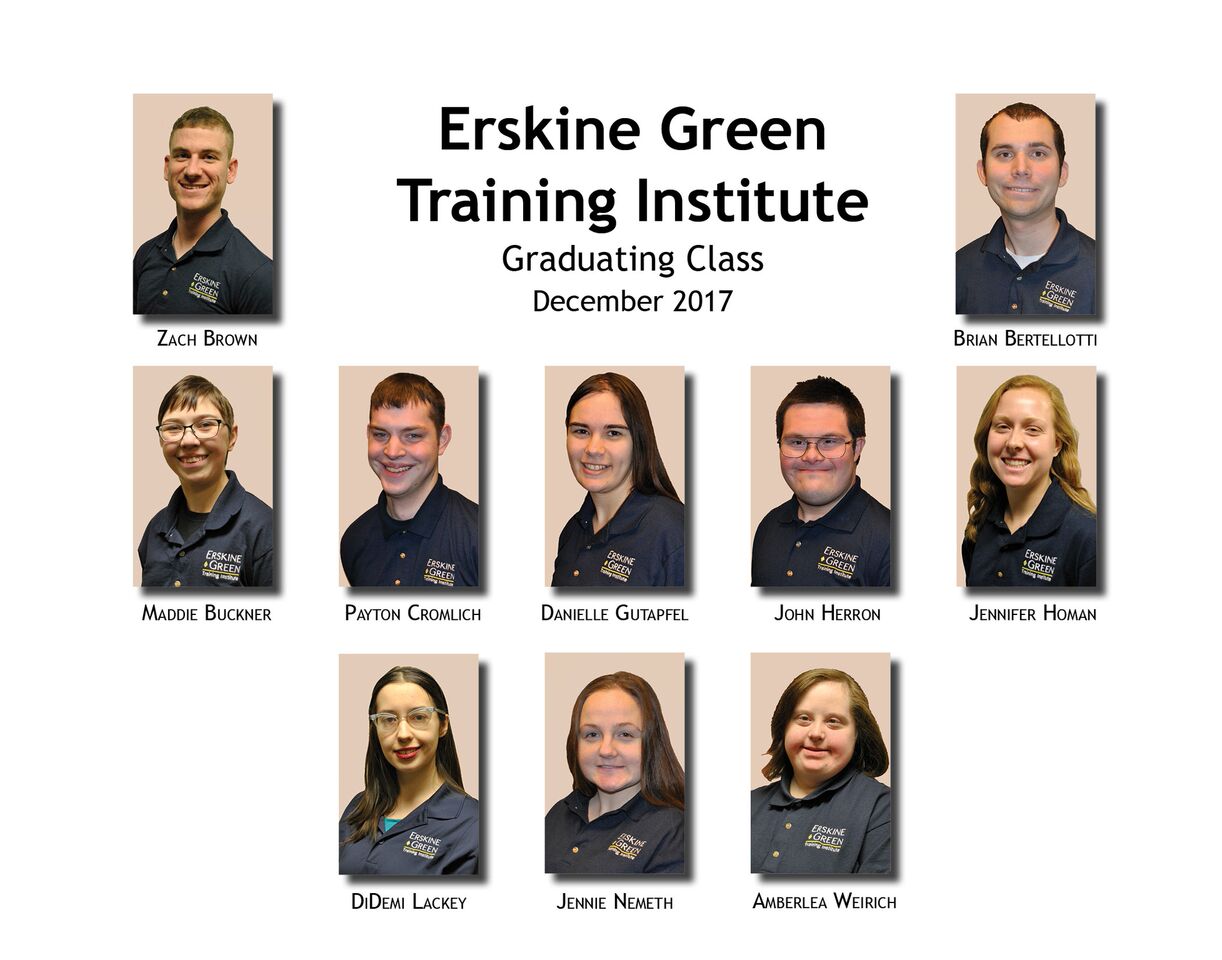 Inventory Distribution and Nutrition Services (healthcare). Those EGTI alumni are now on the path to employment and living the adult lives of their choosing. We look forward to hearing their success stories as they return to their home communities and start their job searches.
Joining the student ranks of EGTI are eight new students beginning programs on Monday, Jan. 8, 2018. This session features both 10- and 13-week training curriculum including Kitchen Cook (restaurant), Front Desk Agent and Heart of the House (hotel) and Inventory Distribution (healthcare).