We had 70 participants attend our first EGTI Visit Day, and it was a BLAST! We were happy to see so many prospective students, parents, educators, waiver case managers, and employment provider personnel in attendance.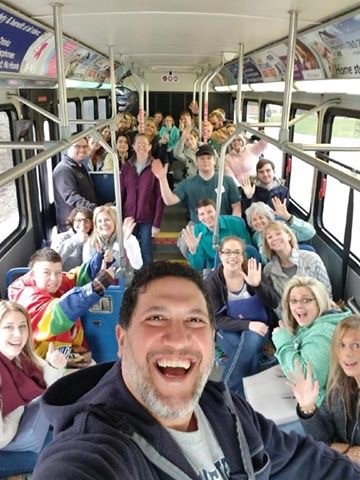 STAY TUNED FOR THE DATE OF OUR FALL VISIT DAY!
If you weren't able to make it, we encourage you to attend one of our monthly general tours: May 21, June 18, and July 23. Email info@erskinegreeninstitute.org to register.