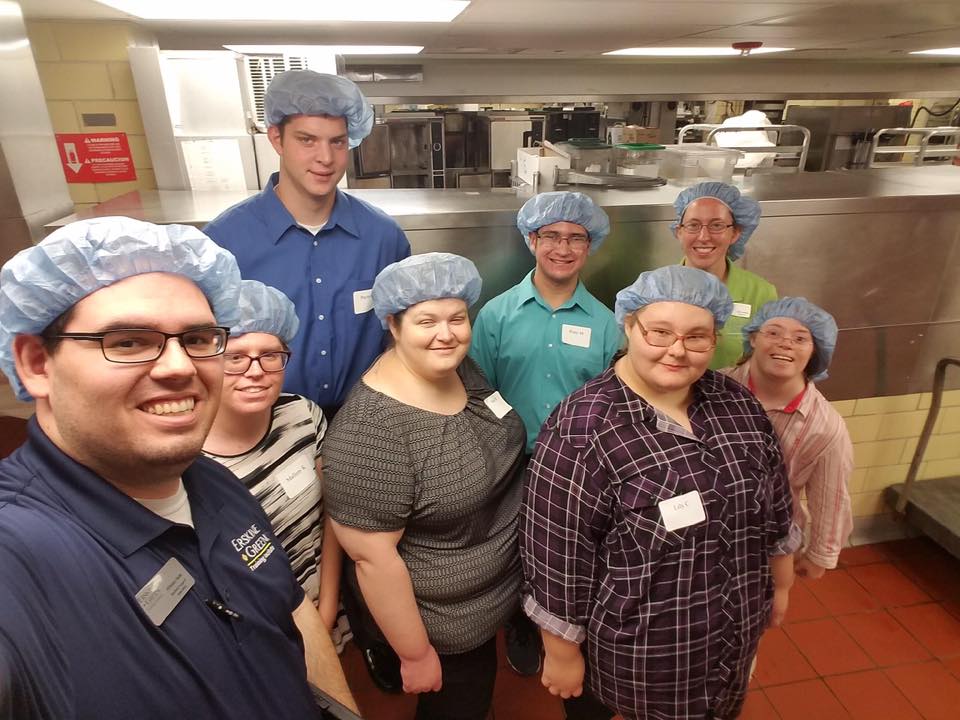 Throughout the year, prospective students have several opportunities to spend time observing the various jobs for which EGTI is providing training. During a two-day Career Sampling Session, interested participants will have opportunities to shadow an employee on each job and perform portions of the job. This will assist both EGTI staff and the participants as they determine which training programs are right for them.
A Career Sampling Session is for EGTI staff and participants only (interpreters are scheduled as needed). This is an opportunity for EGTI staff to observe and work with each participant to gain insight on eac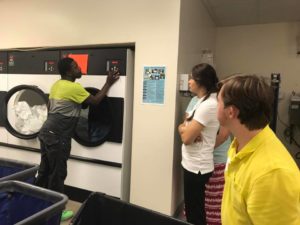 h participant's skillset. Because of this, behavioral consultants, waiver support staff, parents, etc. may not attend the Career Sampling Session alongside the participant.
Both days begin at 9 a.m. EST and end at 4 p.m. EST. Once a participant is dropped off, parents may choose to leave the hotel or occupy their time in the hotel's lobby. Parents must be back for pick up by 4 p.m. EST.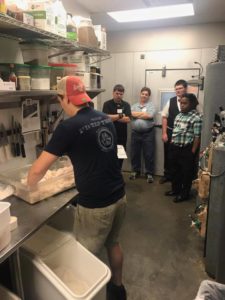 On day one of the Career Sampling Session, EGTI staff will hold an informational discussion for parents from 9 to 10 a.m. EST for those who would like to attend.
The starting location for both days will be EGTI. Participants will spend their time rotating between Courtyard Muncie, Thr3e Wise Men, and IU Health Ball Memorial Hospital (IUHBMH). To travel to IUHBMH, participants will walk a few blocks to the MITS station to catch a bus. Please consider the weather and dress accordingly. If it is raining, please come with an umbrella.
Participants may opt to book and pay for a room at the hotel to stay overnight or, if within driving distance, may travel to and from EGTI both days.
EGTI staff will not be available to provide evening or overnight support. 
Participants will be charged a non-refundable $25 fee at the time of registration, which will cover the cost of lunch during the session.  Should a participant cancel or fail to show up, they will forfeit the $25.
Visit our Calendar for upcoming Career Sampling Sessions.
Register for a Career Sampling Session
Career Sampling Session Registration
The CSS Experience