Free Career Sampling Sessions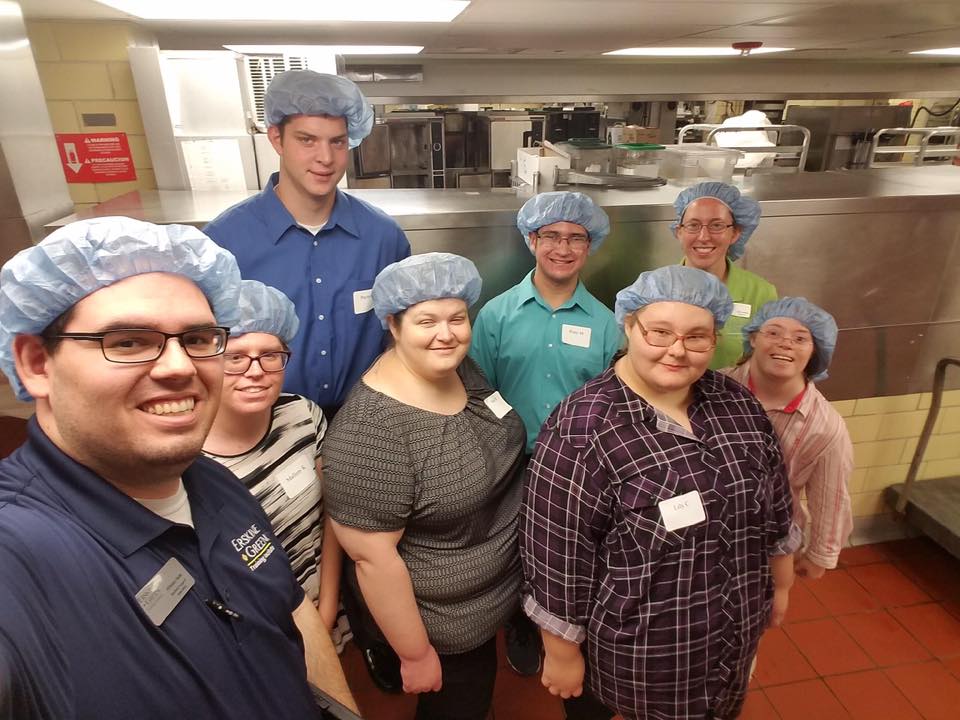 Throughout the year, prospective students have several opportunities to spend time observing the various jobs for which EGTI is providing training. During a Career Sampling Session, interested candidates will have two days to shadow a person on each job and opportunities to perform portions of the job. This will assist both EGTI staff and the individuals as they determine which training program is right for them. These sessions are hosted over two days and are offered free to prospective students. The individual may opt to book and pay for a room at the hotel to stay overnight for the second day's schedule or, if within driving distance, may return to EGTI for day two.
Both days begin at 9 a.m. and end at 4 p.m. Individuals need money for lunch as they will eat together on both days.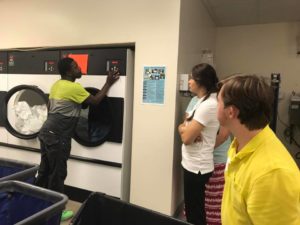 Once a participant is dropped off, parents may choose to leave the hotel or occupy their time in the hotel's lobby. Parents must be back for pick up by no later than 4 p.m.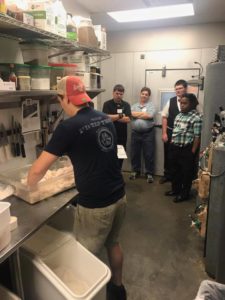 On day one of the Career Sampling Session, EGTI staff will hold an informational discussion from 9 to 10 a.m. for those who would like to attend. This will take place in a meeting room within the hotel.
Book your overnight corporate rate for Erskine Green Training Institute
EGTI staff will not be available to provide evening or overnight support. 
Visit our Calendar for upcoming Career Sampling Sessions.
Register for a Free Career Sampling Session
Career Sampling Session Registration
The CSS Experience