Check out what our graduates are doing now!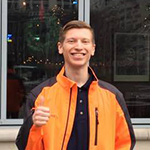 Morgan Hickman
, Prep Cook grad and employee of Scotty's Brewhouse in downtown Indianapolis just secured his first apartment!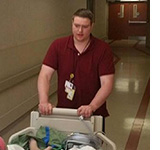 Rob Hornaday
, a Patient Transport graduate is now working at IU North in Indianapolis.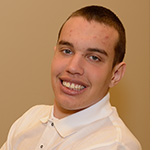 Blake Shoaff
, is now working at O'Charley's in Greenfield, IN.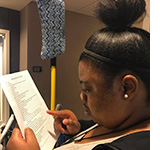 Leslie Williams
, a Heart of the House grad and hotel employee just got her first apartment!