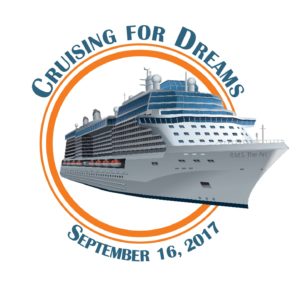 Saturday, September 16, 2017
VIP reception: 5:30-7 p.m.
Cruising for Dreams: 7-11 p.m.
Horizon Convention Center
Muncie, IN
The Arc of Indiana Foundation invites you to sail into Fall, as we set our sights on the Hawaiian coast! From the moment you cross the gangway, experience all of the excitement of a Hawaiian Cruise liner; from deck games and fun, to luau-themed dinner and live entertainment. Cruising for Dreams supports Erskine Green Training Institute in providing postsecondary training opportunities for people with disabilities that empower and lead to meaningful employment.
Your support of this event enables The Arc to help countless people with disabilities pursue their dreams of community-based employment.
For overnight accommodations: Book a room for Cruising for Dreams
Interested in one of our many sponsorship opportunities? Please contact Amie Brzozowski at amieb@arcind.org or call 317-224-0239 for more information. 2017 Cruising for Dreams Sponsor Opportunities
Title Sponsor:

Presenting Sponsor:

Luau Sponsor: University Dermatology Center
Shuffleboard Sponsor: Horizon Convention Center
Band Sponsor: WLBC
Order Tickets
Reserve tickets/table for Cruising for Dreams