Transportation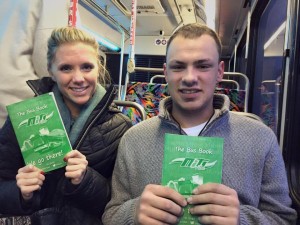 Students have free access to Muncie Indiana Transit System (MITS). During the first week of each training session, students are trained to use MITS. MITS information can be found here: www.mitsbus.org  and MITS OnTime? App.
As mentioned in the Housing Policies, students are not permitted to have cars at the hotel. EGTI staff may allow cars in circumstances where a student needs to continue employment in their home community.  The parking garage, connected to the hotel, has bike racks. Students are welcome to bring a bike but are responsible for providing a bike lock.
Students have the freedom to ride in their fitness or community mentor or tutor's car. All mentors and tutors are required to show proof of car insurance upon acceptance into their role. Students who choose to have a mentor or tutor will sign an agreement releasing EGTI from liability.
Community Access Checklist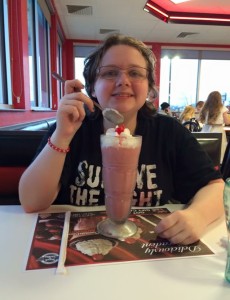 The Community Access Checklist (CAC) is utilized to ensure students have the skills needed to safely navigate the community. This is broken down into three tiers. Students are given more independence as each tier is successfully passed.
If students do not pass some or all of the CAC, they are still able to access the community but must always have staff present or be accompanied by a mentor or tutor.